Portal is an installation based art work. An artistic expression of the sensory needs and objects in our everyday lives that help to soothe and comfort us.
The Installation is textured and approachable, and activates experiences that are both sensory seeking and sensory avoiding.
Portal offers a space that can support and sustain us especially as we emerge from periods of isolation and disconnection.
Portal is currently on as at the Science Gallery as part of MENTAL
Created by Prue Stevenson and Jolyon James with music composed by Jethro Woodward and videography by Tim O'Keefe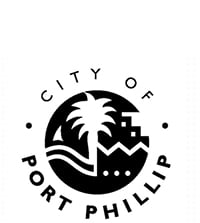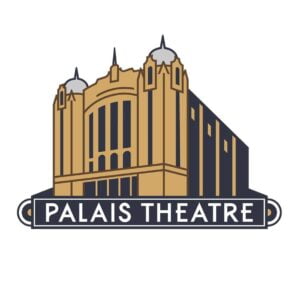 Back