"Imagistic dance theatre performed with characteristic integrity, style and heart, Glass is proof that Rawcus – always one of our more assured indie companies – hasn't lost its touch in the pandemic." The Age, July 2021
July 7th-11th 2021
Northcote Town Hall, Darebin Speakeasy
……………………………..
Internationally renowned UK-based choreographer Marc Brew teamed up with the inimitable Rawcus Ensemble to create a new performance work, GLASS.
Set to premiere in 2020 and stalled by the global pandemic, this project became an experiment in international collaboration, a response to the challenge of creating a work together when travel was no longer a possibility. Embracing the experience of connecting through distance and the technology that allows us to do this, Marc  choreographed the work from the UK, joining Rawcus remotely in the rehearsal room.
In Glass, thirteen performers negotiate an evolving performance space supported by an immersive soundscape. Delving into dynamics of power, restriction, tenacity and ambition, this work interrogated invisible edges, boundaries and barriers. GLASS is an invitation to redefine success, limitations, and virtuosity.
Combining moments of vulnerability and humour, GLASS is highly physical, sculptural, unexpected and tender.
Choreographer: Marc Brew
Choreographic Assistant: Alice Dixon
Design: Emily Barrie
Composition and Sound Design: Jethro Woodward
Lighting Design: Richard Vabre
Rawcus Ensemble: Clement Baade, Michael Buxton, Harriet Devlin, Rachel Edward, Nilgun Guven, Joshua Lynzaat, Paul Matley, Ryan New, Kerryn Poke, Leisa Prowd, Louise Riisik, Prue Stevenson, Danielle von der Borch.
Production Manager: Alana Hoggart
Stage Manager: Jess Keepence
Rawcus Artistic Director: Kate Sulan
Executive Producer: Jacque Robinson
Glass was funded by the Australia Council for the Arts, the Victorian State Government Creative Victoria's International Partnership Program, Darebin City Council, the City of Port Phillip, The Shulu Foundation, The Besen Family Foundation and The Thyne Reid Foundation. Rawcus receives support from The Victorian State Government Creative Victoria's Organisational Investment Program, The City of Port Phillip's Key Arts Organisation Program and the Shulu Foundation.
Images by Aaron Walker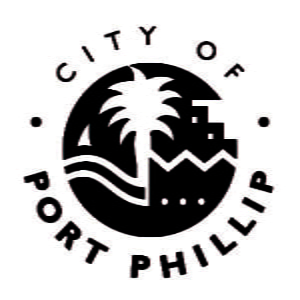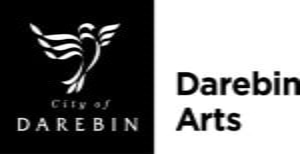 Back